We sell traditional cuts of pork, beef, and poultry, a wide variety of 100% house made sausages, ground meats, sides, and bone broths. We pride ourselves on using regionally sourced, clean product for our customers' enjoyment.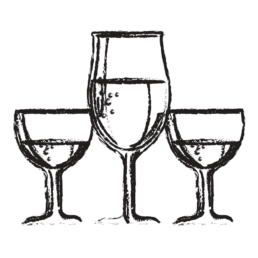 The Bar has an old-school setting and is designed to enhance the guest experience, without hindering it. The Bar is a location for people to enjoy high-end liquor, wine and beer that features regional and local product. Bar food will feature the high-quality products being produced in the Butcher's Kitchen.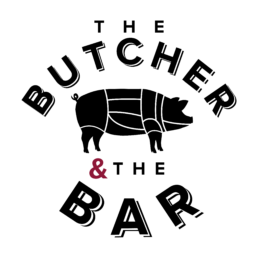 We are a full-service retail butcher shop, bar, and dining venue, offering a "premium, not pretentious" experience with an old-school vibe and emphasis on high quality food, beverage and service.
The latest's and greatest from The Butcher & The Bar.
Stay up to date with special events and offers. Only your email is required.